Furi è il nuovo stilosissimo e psichedelico titolo dei The Game Bakers, disponibile da qualche settimana in esclusiva PC e Sony PlayStation 4, gratis per tutti coloro che sono abbonati al servizio PlayStation Plus.  Caratterizzato da un character design curato dal creatore di Afro Samurai, Takashi Okazaki, e dauna soundtrack electro-retrowave composta da band quali Carpenter Brut, Danger, The Toxic Avenger, Furi ci metterà alle prese contro temibili avversari in un susseguirsi di boss fight al cardiopalma nelle quali sarà necessario imparare a padroneggiare il combat system e studiare gli stili di combattimento degli avversari per poter avere la meglio.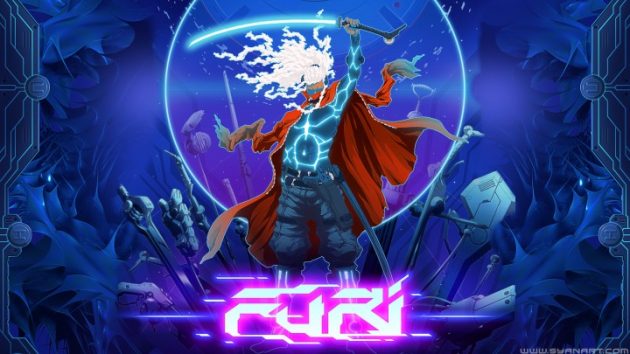 Qualora vogliate cimentarvi nell'ardua sfida della caccia ai trofei per conquistare il tanto ambito trofeo di Platino, vi forniamo la lista completa, per facilitarvi il compito. E' sconsigliata la lettura a tutti coloro che non vogliono farsi spoiler.
Lista trofei a cura di PSN Profiles.